Welcome Parents!
These pictures are a sample of the unique experiences our children enjoy daily.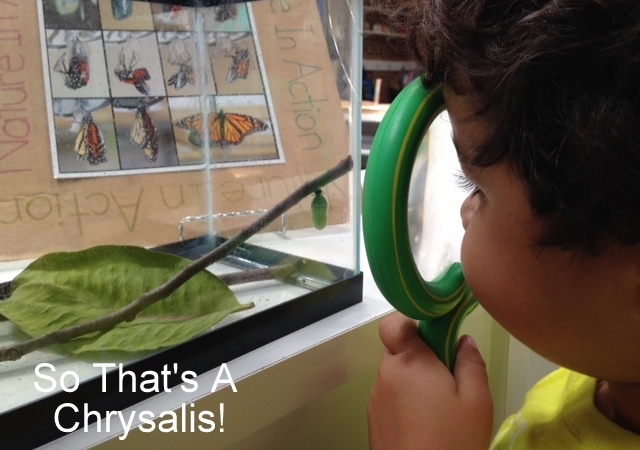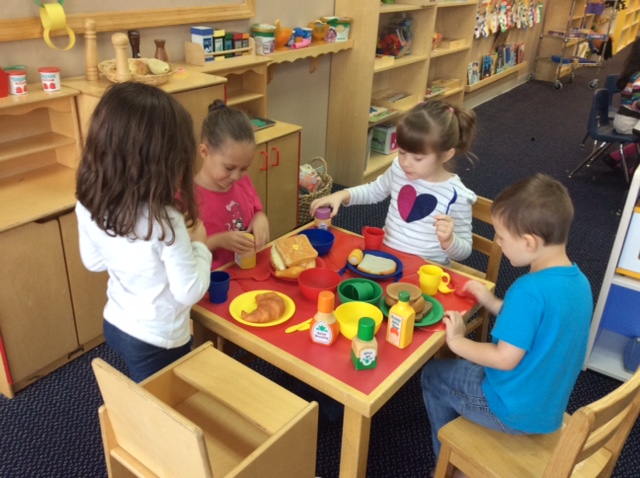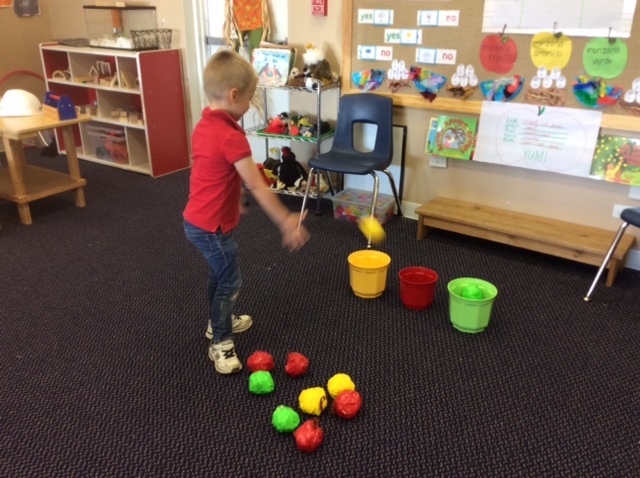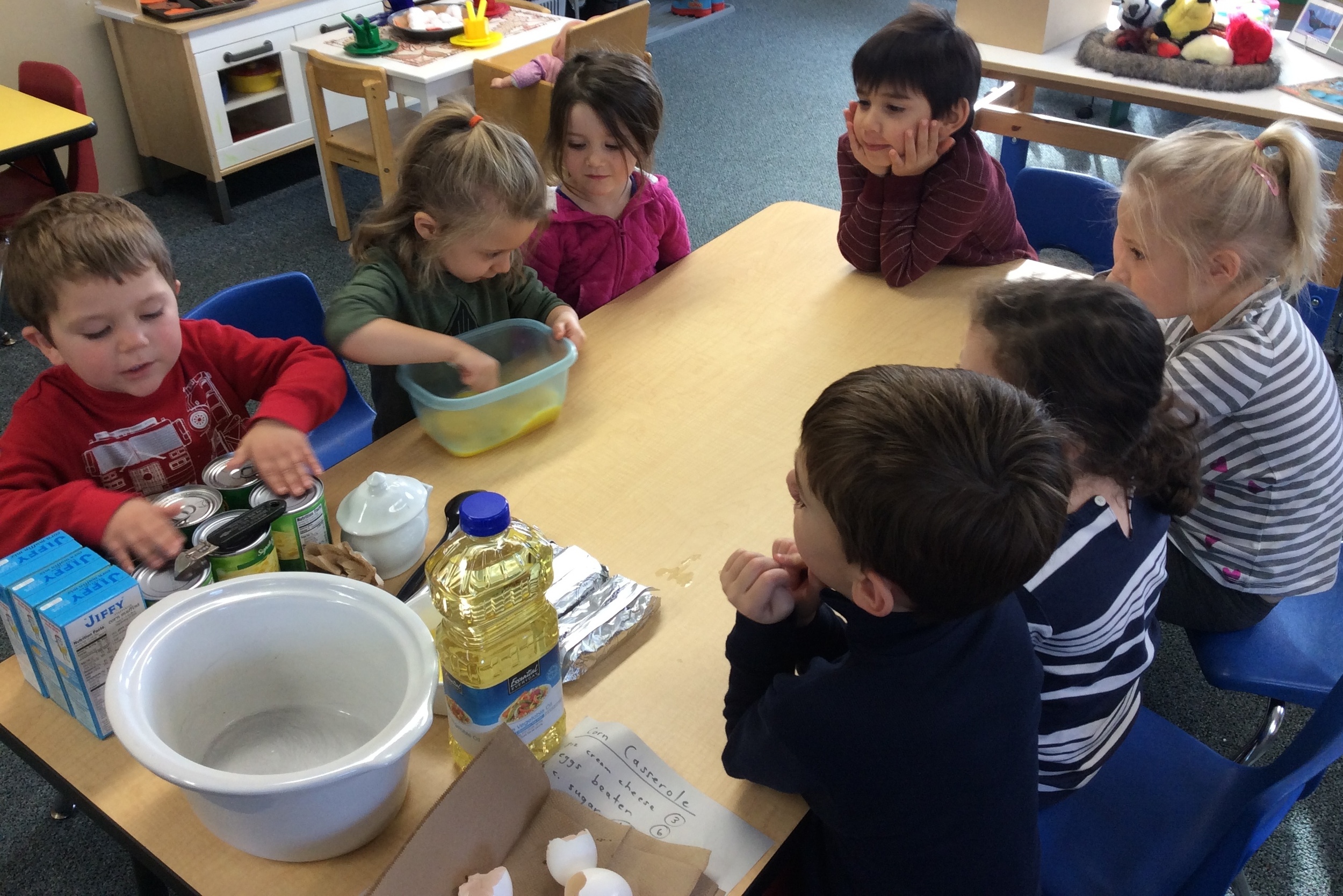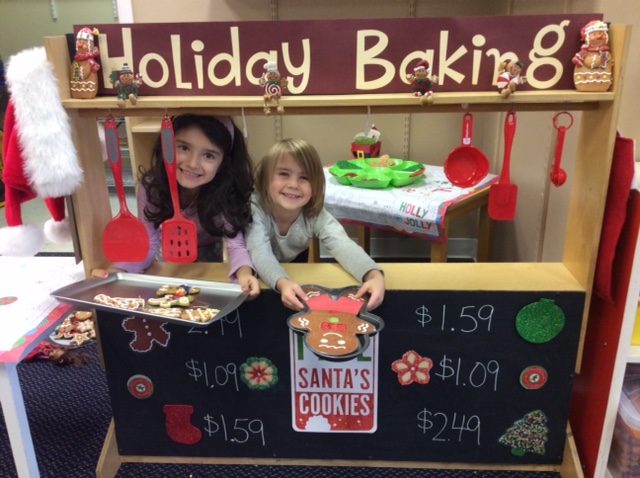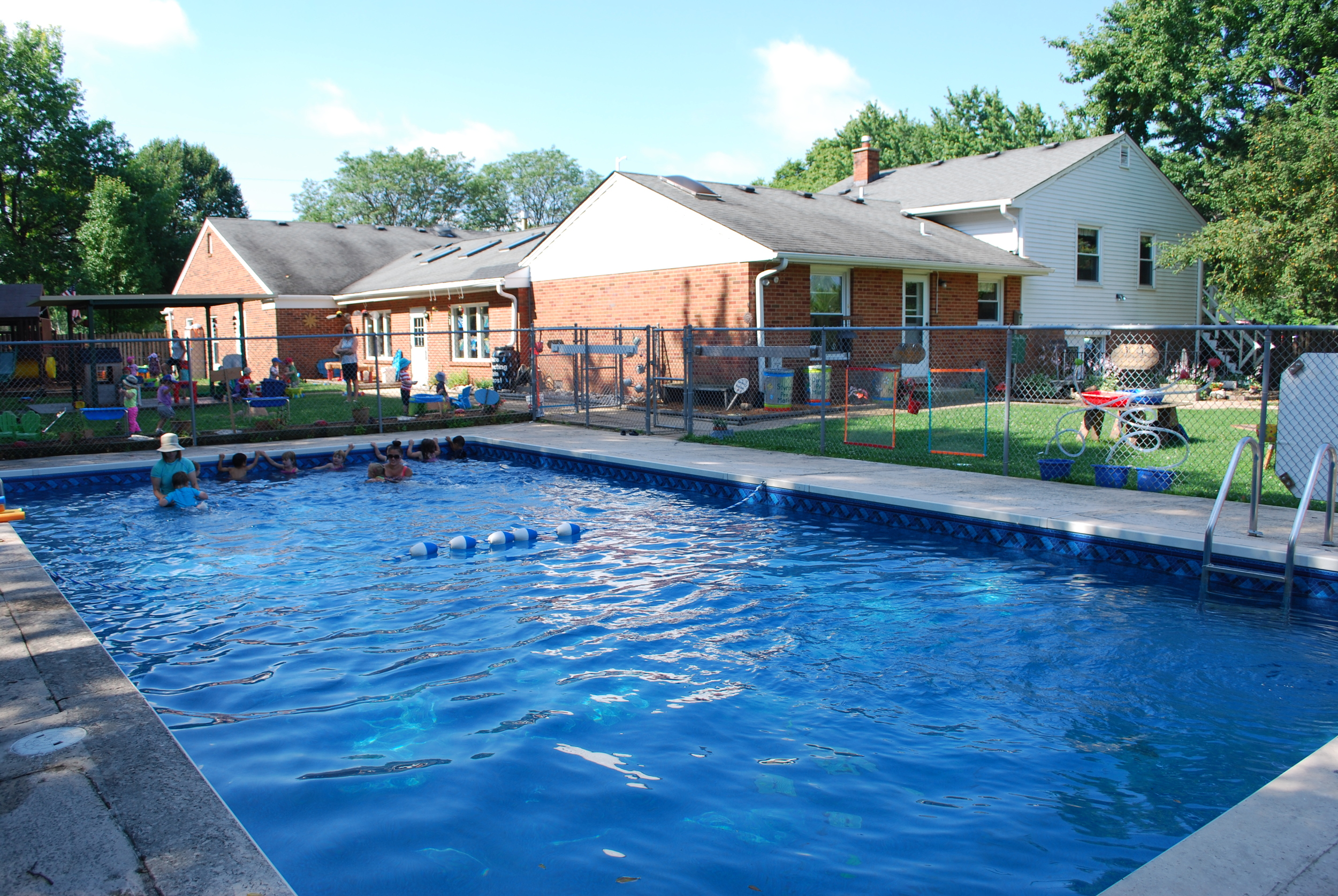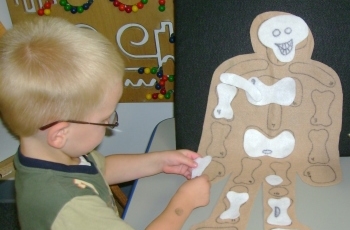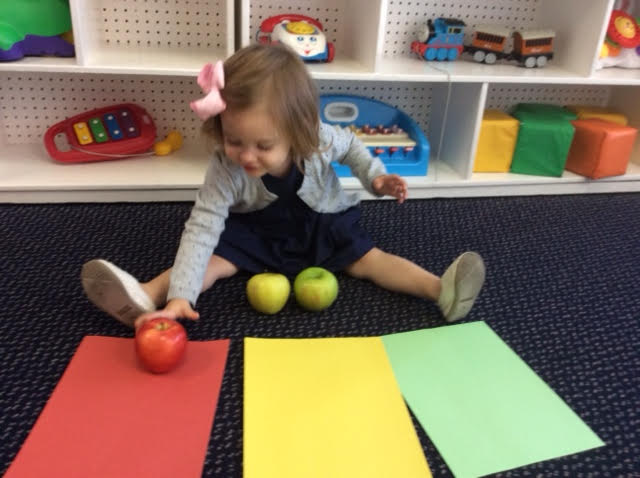 Thank you for visiting our website. Please take a few minutes to explore our site and learn more about us.
Our mission is for children to have the opportunity to: learn by doing; develop an active curiosity about the world they live in; and become an enthusiastic learner.
Peter Pan Early Learning Centers and Little Shepherd Day School provide excellent, interactive learning environments.
Our schools are owned and managed by Helen Hochstetter. She has had the fine reputation of administering outstanding early childhood programs since 1969. Our private ownership allows us to reinvest right back into each of our schools, continually providing the best daily experiences possible.
Our administrative team and long term early childhood teachers take great pride in our program and the excellent care and education we provide for our families. Each and every day, our staff makes a conscientious effort to provide a kind and nurturing environment, with meaningful learning experiences.
We realize that you want only the best for your child and know that choosing an early childhood program is a very important decision.
While our website provides you with basic information, the quality and depth of our program is something you must see to appreciate.
We encourage you to visit our schools and personally see the outstanding facilities and programs that are available for your child.